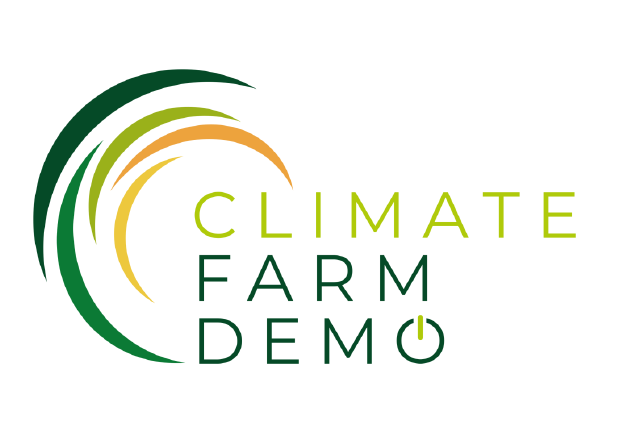 A network of 130 Climate Demo Farms will be established in the UK, which will be coordinated by IfA, in collaboration with ADAS and Abacus.
This is part of a Horizon European project, which will establish a network of 1,500 demo farms over 27 countries. The project will run over the course of seven years, and will include the regular facilitation of knowledge exchange activities on each farm involved. The UK part of the project is being funded by UKRI.
Farmers can get involved by becoming a Climate Demonstration Farm, or by attending demonstration days at farms in their region to see and hear about how different farms are climate proofing their businesses.
Becoming a demonstration farm in the Climate Farm Demo project offers the opportunity to:
Receive free and personlised support from a dedicated advisor for six years on climate mitigation and adaptation.
Improve technical aspects of your farm management, such as herd management, crops, manure management
Improve your farm efficiency, reduce operational costs, and reduce climate impact
Be informed about funding opportunities and carbon-rewarding mechanisms
Access applicable methods and tools for climate-smart practices
Receive the latest research results and practical solutions relevant to your region
Participate in a six-year peer-to-peer knowledge exchange programme with UK and European farmers
If you are interested in becoming a demonstration farm in the Climate Farm Demo network, then please contact richardl@i4agri.org. For updates on the demonstration events taking place as part of this project, sign-up to the IfA newsletter to be the first to hear about what is going on in your area.