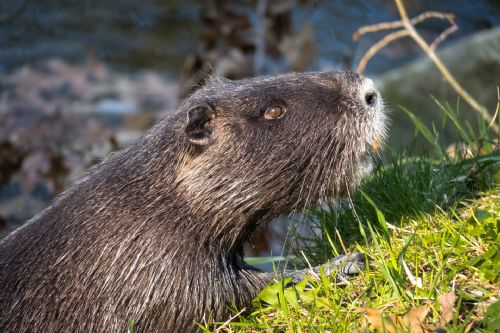 Join us at Woodland Valley Farm to explore how farming and biodiversity can support each other.
The day will include a farm walk led by Chris Jones, who will share an example of how providing an area of land to support biodiversity can deliver public goods such as reduced flooding risk and improved water quality. We will also explore the opportunities available to farmers by increasing farm biodiversity and the role biodiversity plays in the farm of the future.
Refreshments and pasties will be provided.
Sign up here